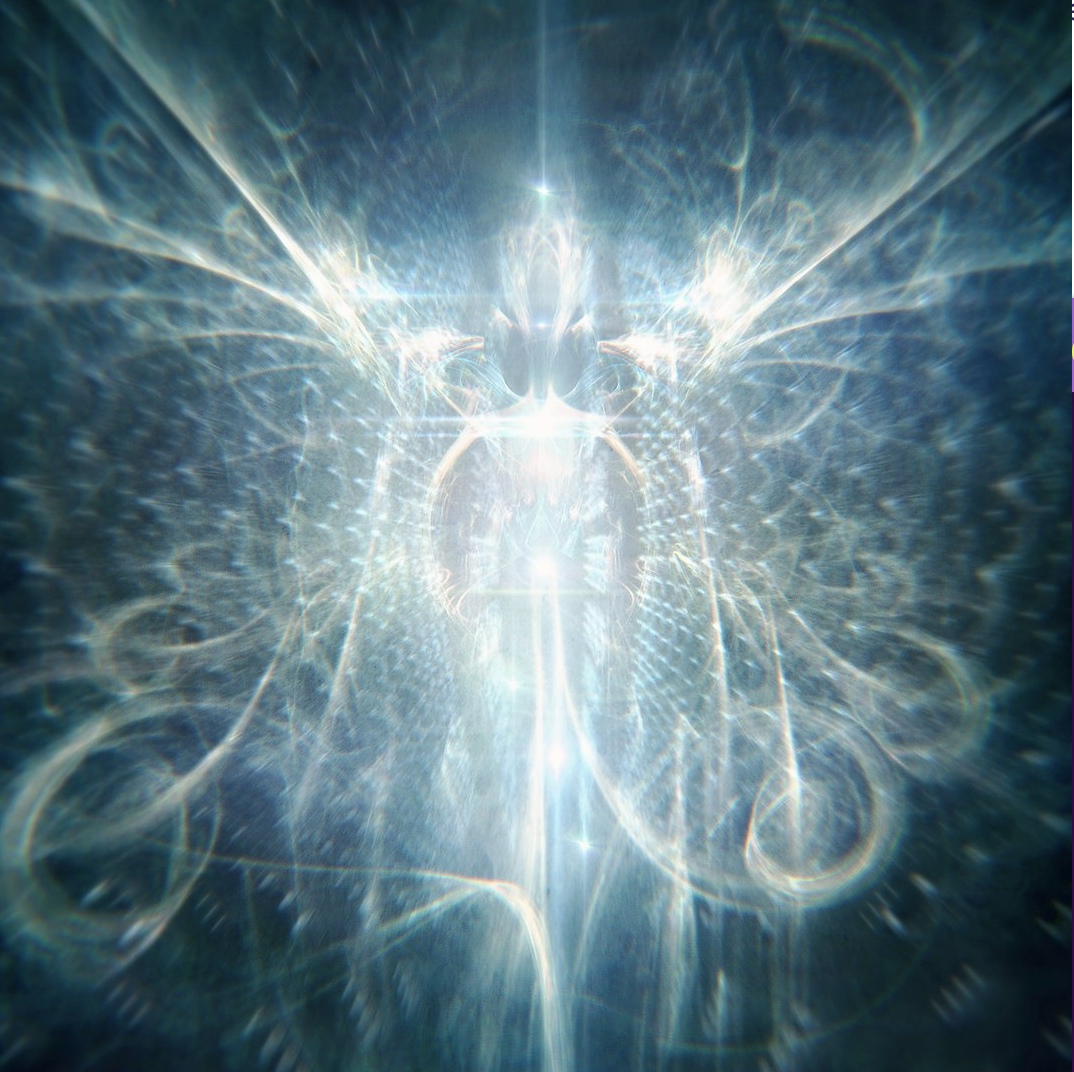 Light infusions are a quick way to activate the natural shield around a body and keep the aura free and clear of negativity. Running white light can help heal a plethora of things in your life. In this class you will learn how to:
• Anchor light into the planetary body 
• Increase the light quotient in your body, food, beverages, etc.
• Burn off stagnant energies
• Amplify any intentions 
• Boost the light quotient of the overall collective field
• Purify the energy of your home and physical objects that come into your life
•…. And MUCH MORE!
​
This course contains prerecorded videos, written content, activities to practice, and guided meditations.
​
Enrollment Open
$250
Flexible To Fit Your Schedule
Prerecorded classes make it easy and convenient for you to take this class in the comfort of your own home. The structure of this course also gives you plenty of time to practice the techniques so you can become a proficient light worker no matter what your schedule looks like.